Resources
At work & at Home
Jamren McDonald's Restaurants is proud to be your neighborhood McDonald's restaurant – not just a restaurant in your neighborhood. We strive to be a positive influence in our community, a community where we live and work.
Employee resources
Intro
The Jamren McDonald's Group
Our McDonald's restaurants support a wide variety of efforts throughout eastern PA. This includes local schools, churches, arts, cultural events, local nonprofits and Ronald McDonald House as they provide a home away from home for families in need. If we want the community to support us, we need to support our community.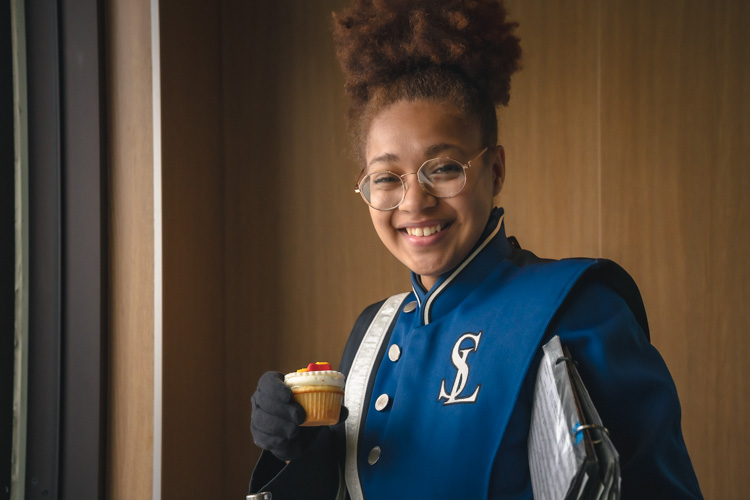 OUR VALUES
A RISING TIDE RAISES ALL SHIPS
Our values are the filter through which all business decisions are made because actions are bigger than words. At McDonald's, our purpose is to feed and foster communities.
FEEDBACK
We regularly elicit feedback and listen to our team members
RECOGNITION
Recognition and reward are part of validating the hard work that our members contribute
CREATIVITY
Solutions and opportunities to learn and grow may come from anywhere
PLANNING
With a defined goal, structure and accountability, we work towards great heights
Serving Pennsylvania
Crew Resources
Our crew is the core of McDonald's. They work in service, kitchen/grille, and our lobbies to ensure to maxim Mcdonald's experience and customer satisfaction, delivering fast accurate, and friendly service.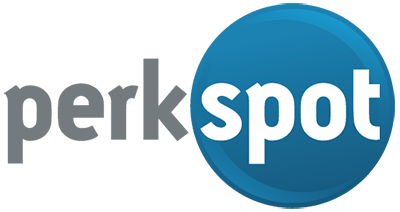 Employee Perks
Our employees are able to save money on many popular brands & retail establishments.

Employee Training
Great crew members deserve great training. We offer assistance with that here.

Management Training
Growth opportunities start here. Be the best you can.

Success Matrix
How we are doing by the numbers. Take a look!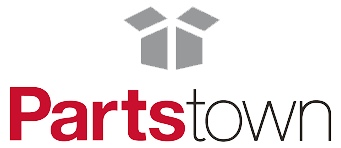 Equipement Repair
Have an issue with equipment? This is your go-to source for solutions.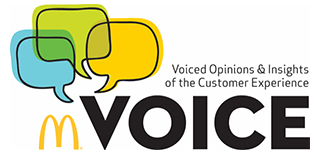 Hear from the customer
What are customers thinking?
Find out here.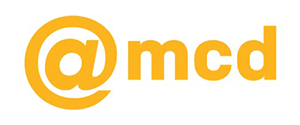 Operations Resource Center
If there's an official McDonald's way to "get it done," you'll find it here.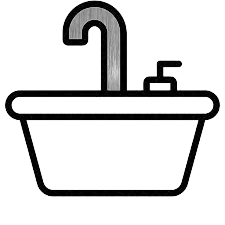 McDonalds White List
Need more resources? The McDonald's "white list" lists everything but the kitchen sink!

Food Safety
Squaddle brings high-tech solutions to the importance of food safety.

Food Service Systems
Franke provides food service systems, equipment & support.
In other news
"We try to be a part of the community and give back to the community," McIntyre told What Now Philadelphia. "We appreciate our customers. We don't exist without our customers, so we try to support the communities we're in."
James McIntyre, Franchise Owner