About
About US
We try to create a better everyday experience for our guests: serving outstanding food exceeding McDonald's standards with Quality, Service, Cleanliness & Value. Our McDonald's are recognized as the best quick-serve restaurant by McDonald's and the communities we serve.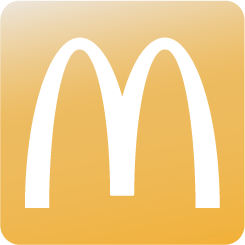 Serve
We put our customers and people first
Inclusion
We open our doors to everyone
Integrity
We do the right thing
Community
We are good neighbors
Family
We get better together
The Jamren McDonald's Group
Our Team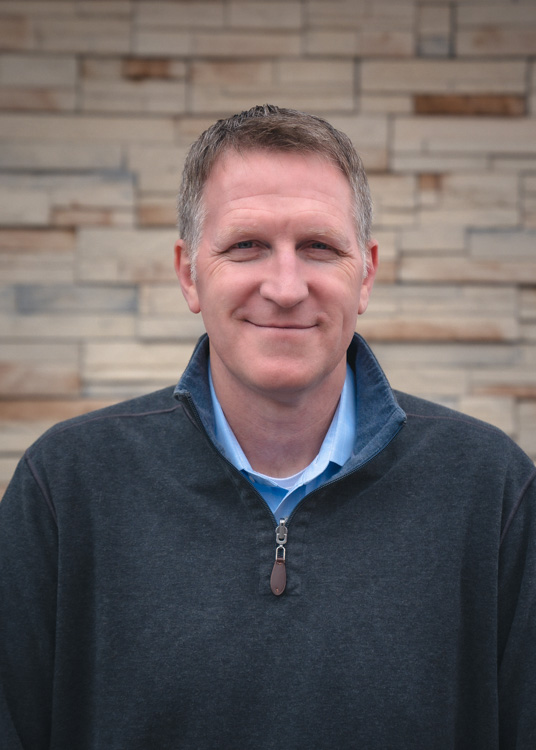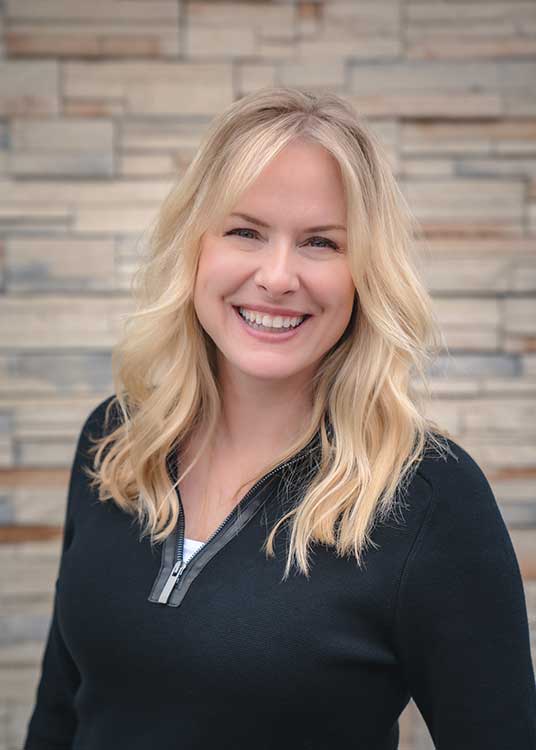 James McIntyre
Owner, President
James McIntyre is a graduate of Valley Forge Military Academy and Embry-Riddle Aeronautical University. He is a proud second-generation owner/operator that began working in his family's restaurants after a career in aviation as a flight instructor and international charter pilot. In 1997, James started from the ground-up in maintenance at their Nazareth restaurant and eventually became a multi-store supervisor after completing HU.  James purchased his first two stores in 2008, added another in 2017, and built a fourth in 2019.
In addition to owning/operating four McDonald's, he is an active member of his industry and peer group. James is an active board member of the Philadelphia Operators Cooperative,  HLS Chamber, McDonald's All-Star Football Game, and Bucks County Transportation Committee.
Karen McIntyre
Co-Owner
James and his wife Karen live in Bethlehem, PA. Karen attended Freedom High School and pursued a Nursing Degree at Cedar Crest College, she is currently a Community Health Nurse employed by St. Luke's Hospital.  She enjoys volunteering with many charities including her children's schools, church, and especially the Bethlehem Police Mounted Patrol.

James and Karen have three children and three dogs.
The Jamren McDonald's Crew
Our Staff
Silvia Cooper
Director of Operations
Tracey Palermo
PR/PEL Coordinator
Locations
The Jamren McDonald's Group
Giving Back
What we do best
We're here to promote cooperative fundraising and PR with our community. Promote our events, & show community support throughout the Lehigh Valley Pennsylvania, Quakertown, Hellertown, Easton & Coopersburg PA
Be Authentic
We listen to our talent and our community.
Be Generous
We support our community.
Be Honorable
We frequently host or attend community events.
Be the Solution
Serving locally to benefit great causes.
Be Dependable
We are here for our family, our employees and our community.
Quakertown, Coopersburg, Hellertown, & Easton Areas
info@JamrenMcd.com