Become a part of our community
Review Available Positions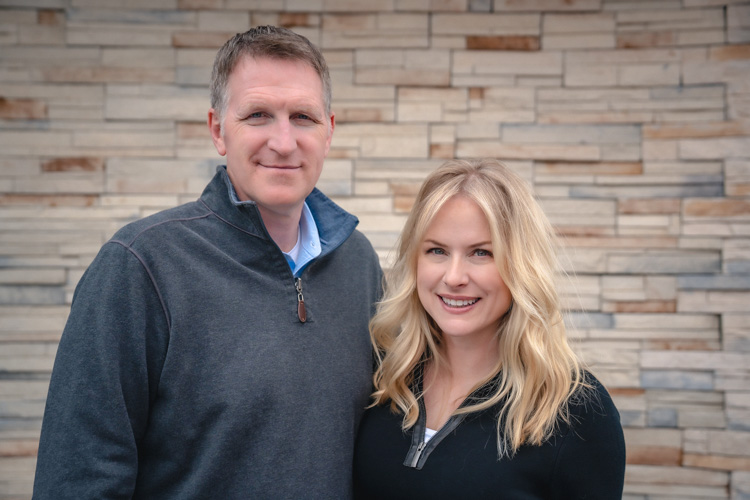 Employers of choice
Supporting our community & driving individuals towards future success!
Our organization has been owned and operated for two generations. James and Karen McIntyre are passionate about giving back to the community and foster an environment of giving back to the communities that our McDonald's serve. Our stores promote fundraising events and community service outreach programs.
The backbone of our Brand is, and always has been, a commitment to a set of core values that define who we are and how we run our business and restaurants.
When we live our values every day and use them to make decisions – big and small – we define McDonald's as a brand our people, and the people we serve can trust.
Serving Pennsylvania
Bringing People Together
We are proud to give back to the communities that our McDonald's serves. Our stores promote fundraising events and community service outreach programs.
SERVICE – We put our customers and people first
INCLUSION – We open our doors to everyone
INTEGRITY – We do the right thing
COMMUNITY –We are good neighbors
FAMILY – We get better together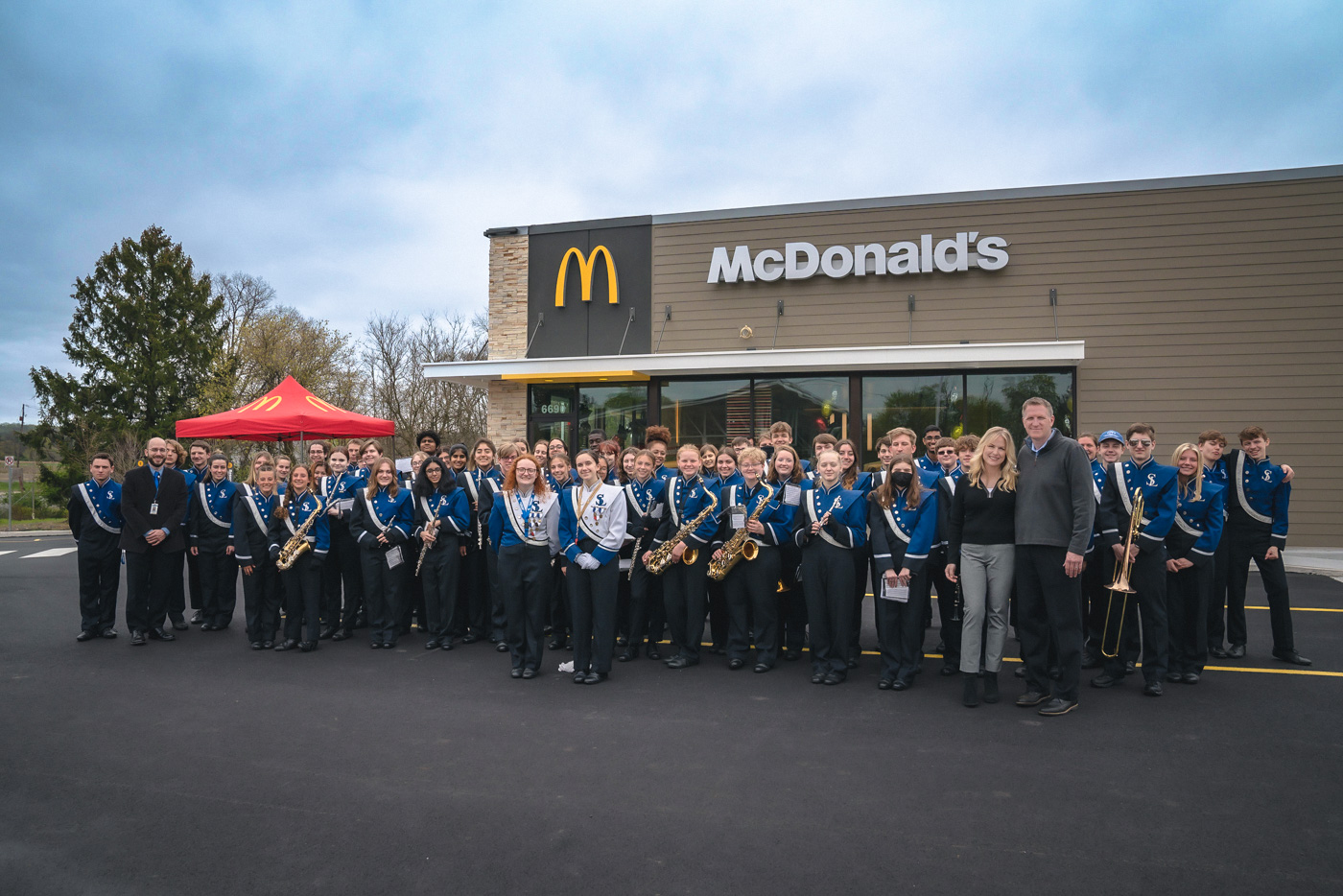 OPPORTUNITIES TO SUCCEED
CHECK IN TO STAY ON TOP OF NEW AND EXCITING CAREER OPPORTUNITIES
PAID TIME OFF
Competitive pay
Yearly bonus potential
Flexible Schedule
Tuition Credit
Medical coverage
Dental Coverage
Free uniforms
Employee Meals
OUR VALUES
A RISING TIDE RAISES ALL SHIPS
Our values are the filter through which all business decisions are made because actions are bigger than words. At McDonald's, our purpose is to feed and foster communities.
FEEDBACK
We regularly elicit feedback and listen to our team members
RECOGNITION
Recognition and reward are part of validating the hard work that our members contribute
CREATIVITY
Solutions and opportunities to learn and grow may come from anywhere
PLANNING
With a defined goal, structure and accountability, we work towards great heights
From Our Founder
Make Your Own Opportunities
When we say, "billions served," we're not just talking about burgers. We're talking about serving our communities, customers, crew, farmers, franchisees and suppliers. Because we know there's a difference between being in a community and being part of one.
City lines, county lines, even state lines. These things don't create communities. People do. We're constantly inspired by the way people come together in ways big and small to support their communities. But they can't afford to go it alone – they need support now more than ever.
Easton
201 S 3rd Street
Easton PA 18042
Hellertown
14 S Main Street
Hellertown PA 18055
Coopersburg
6690 Short Drive
Coopersburg PA 18036
Quakertown #1
2 N West End Blvd
Quakertown PA 18951
Quakertown #2
1900 John Fries Hwy
Quakertown PA 18951