News, Articles & More
Grand Opening Coopersburg!
Supporting our community & driving individuals towards future success!
Jamren opens new Coopersburg location!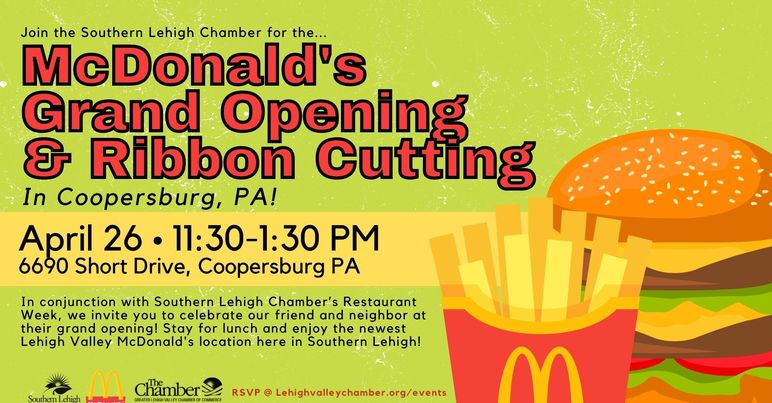 New Location
We held an exciting Ribbon Cutting event at Rt. 309 in Coopersburg on April 26, 2022.   The sun was out and we were joined by so many families, friends, and community partners. Thank you so much to everyone in attendance who helped to make this happen! We have hosted many events at our new location leading up to our Grand Opening- follow us on our social media pages to stay up to date on all of our community events.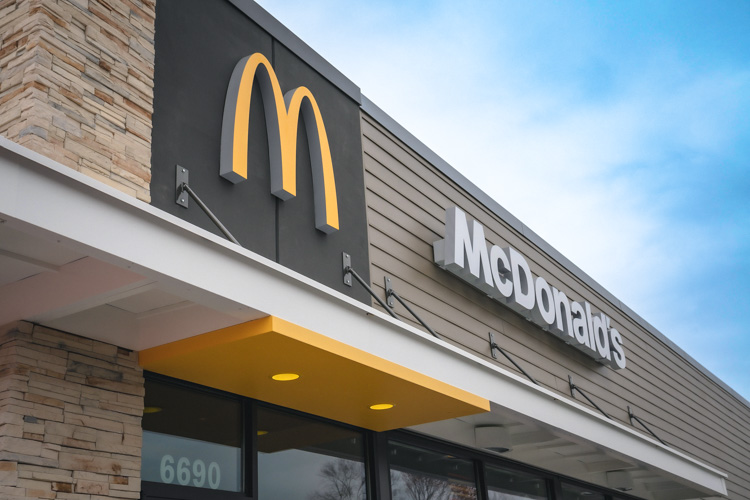 Locations
The Jamren McDonald's Group