News, Articles & More
Groundbreaking
Supporting our community & driving individuals towards future success!
Jamren breaks ground on Coopersburg location!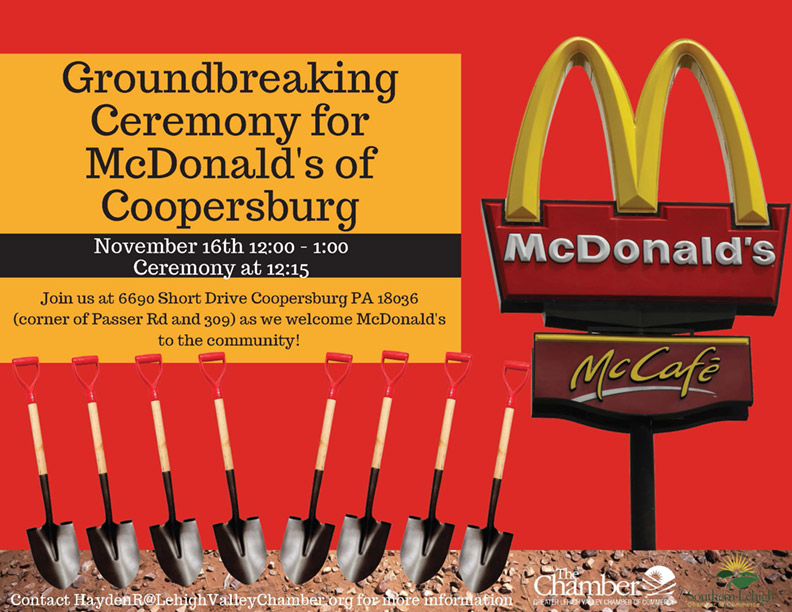 New Location
We held an excited Groundbreaking event at Rt. 309 in Coopersburg on November 16th. The sun was out and we were joined by so many family, friends and community partners. Thank you so much to everyone in attendance and who helped to make this happen!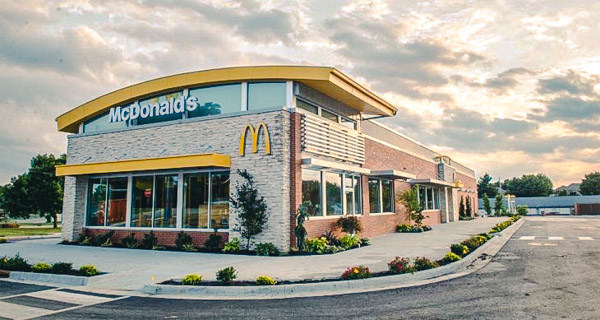 Locations
The Jamren McDonald's Group